Trilogy is a minority-owned experiential marketing agency based in Addison, TX dedicated to collaborating and building consumer engagement programs from insights and experience that are authentic to the brand's personality from the street corner to the Super Bowl.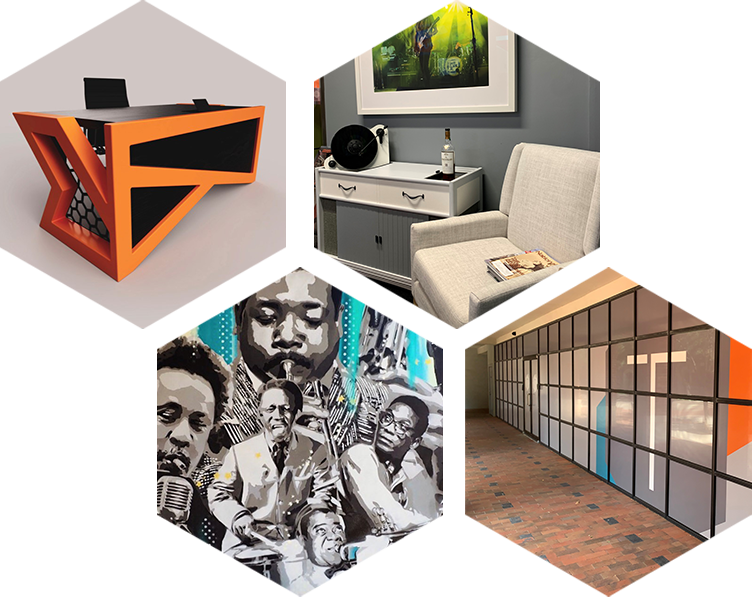 A lifetime behind the scenes and in the trenches has yielded results and epic case studies. We have become an unlimited resource for clients and agency partners for just about any challenge that needs a solution. No matter the size of that challenge, we are always here to help.
We are passionate about the projects we work on.
Trilogy places value on the integrity and the precision of our work. In an ever changing marketplace, we are nimble and provide scalable solutions to complex challenges. We focus on simplifying the experiential process while providing maximum innovation and impact that inspires consumers to talk, share and eventually, trust brands to create loyalty and instant purchase intent.
Experiential Events
Sponsorship Activation
Mobile Tours
Street Teams
PR Events and Premiers
Corporate Meetings & Events
Product Sampling
Retail Events & Sales
Live Productions
Healthcare Outreach
Content Creation & Collection
Non-Profit Consulting
Concept Strategy
Fabrication
Fleet Management
Event Logistics
Warehousing and Shipping
Kit Fulfilment
Location Scouting
Event Permits
Hiring & Training
Our core team's combined 100+ years of experience provides our clients with continuity and unparalleled "drama free" customer service.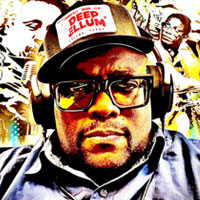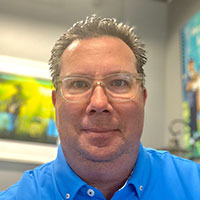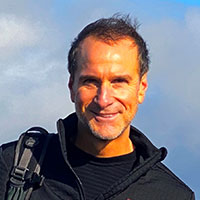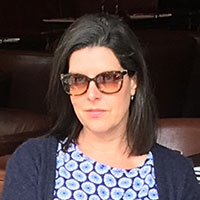 Vice President of Activation
Looking to build your career as part of the Trilogy team? Use the links below to ask about current openings